Education and Leadership for a Lifetime
The Minnesota State High School League provides educational opportunities for students through interscholastic athletics and fine arts programs, and provides leadership and support for member schools.
Most Valuable Teammate
Week 20
As captain of a team that has had little success on the scoreboard, Chase has filled many different roles. He has done so without complaint and is a constant leader and supporter of all players on the team. TCU will have a better program in the future because of Chase's leadership.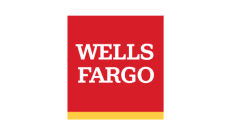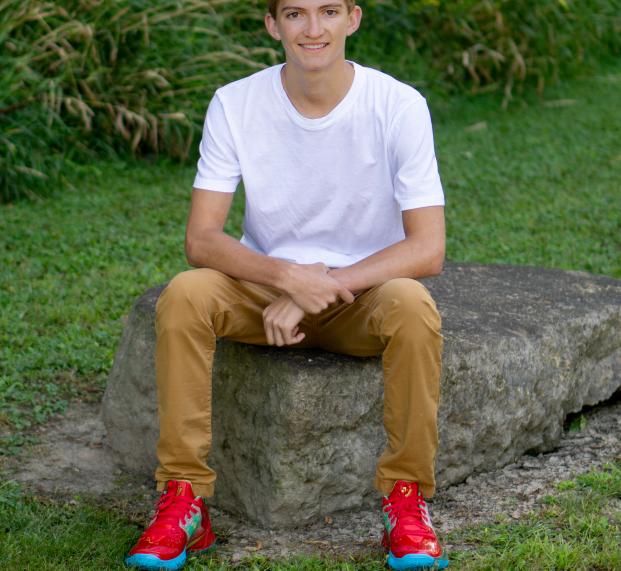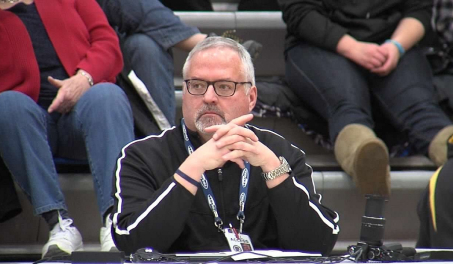 Preps Today with John Millea