Education and Leadership for a Lifetime
The Minnesota State High School League provides educational opportunities for students through interscholastic athletics and fine arts programs and provides leadership and support for member schools.
Most Valuable Teammate
Week 10
After an offseason in which she worked hard and was in line to play a key role on a young team, Jolie suffered a torn ACL in the first week of the season. But she has been every bit a part of the team. She has not missed a practice, participating as much as possible to help her teammates. Jolie has been a true Most Valuable Teammate.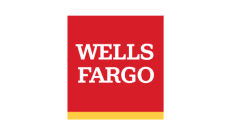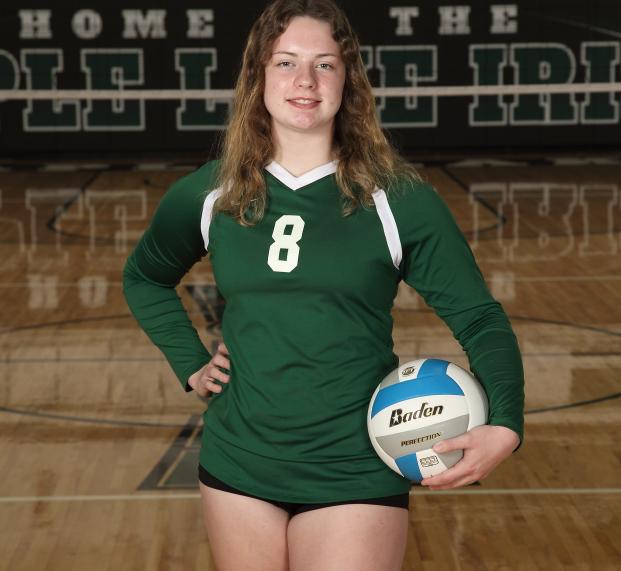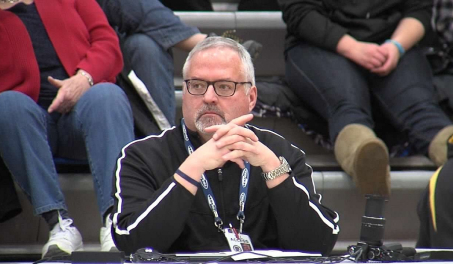 Preps Today with John Millea