Education and Leadership for a Lifetime
The Minnesota State High School League provides educational opportunities for students through interscholastic athletics and fine arts programs and provides leadership and support for member schools.
Most Valuable Teammate
Week 1
Hannah exemplifies everything a good teammate should be. She comes early to practice and stays late to put equipment away. She is coachable and always strives to make herself and her teammates better. She is a leader as one of our captains, an excellent communicator and an exemplary liaison between the players and coaches. Everyone trusts and enjoys Hannah. She is the light of our team.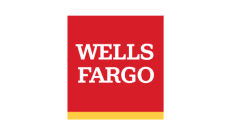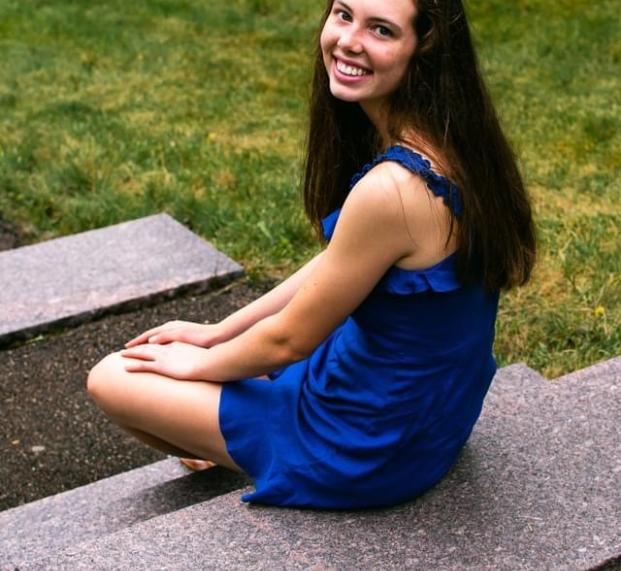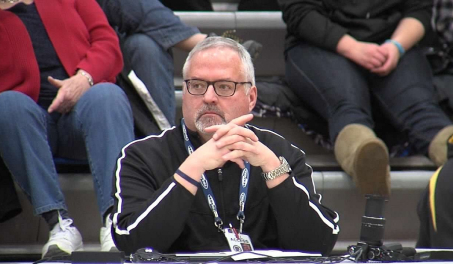 Preps Today with John Millea