Education and Leadership for a Lifetime
The Minnesota State High School League provides educational opportunities for students through interscholastic athletics and fine arts programs and provides leadership and support for member schools.
Most Valuable Teammate
Week 26
Maddy suffered a broken ankle right before our first practice and has been in a cast or boot all season. Maddy has become another coach during this absence by attending each practice and meet. At our meets she drives around in a cart and makes sure all the girls have food and just makes sure they are having fun. Without Maddy our program would suffer.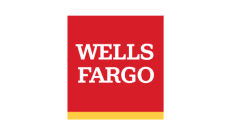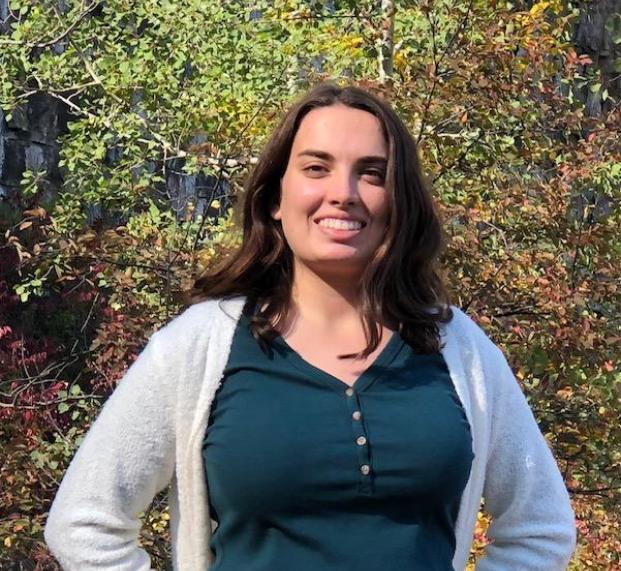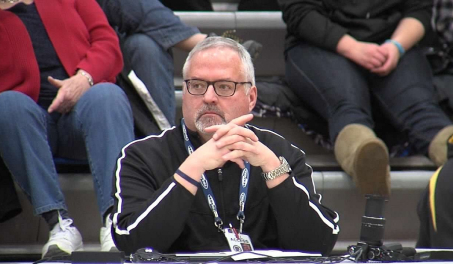 Preps Today with John Millea