Education and Leadership for a Lifetime
The Minnesota State High School League provides educational opportunities for students through interscholastic athletics and fine arts programs, and provides leadership and support for member schools.
Most Valuable Teammate
Week 16
Hannah shows great leadership qualities in band as well as in her everyday life. Her positive attitude and sunny personality are infectious to those around her, which makes her a great role model for her peers as well as all of the youth in our community. She commits 150% to all of her activities whether it's dance, band, youth group or any other activity she partakes in. She is a great asset to our school and to our community making her a great candidate for the Most Valuable Teammate Award.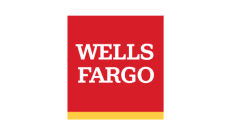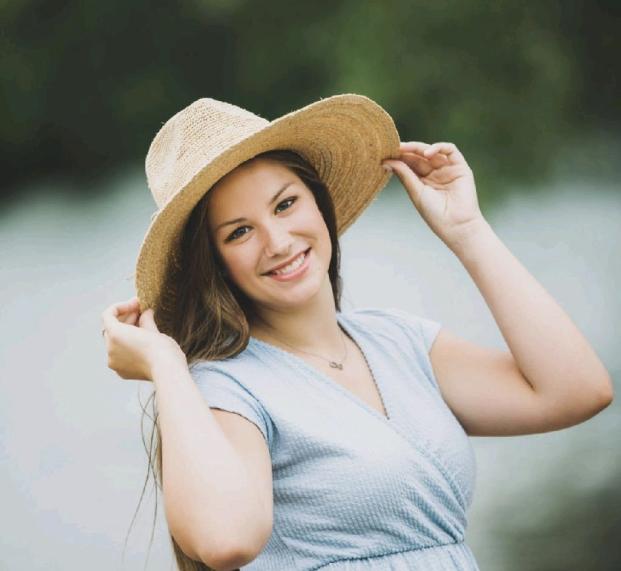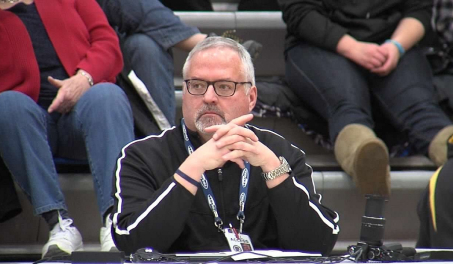 Preps Today with John Millea