Education and Leadership for a Lifetime
The Minnesota State High School League provides educational opportunities for students through interscholastic athletics and fine arts programs, and provides leadership and support for member schools.
Most Valuable Teammate
Week 10
Aleen has supported her teammates through encouragement, being reliable, and expanding her knowledge to help the team. Despite a completely virtual season, Aleen has shown commitment by showing up to every practice, including optional varsity practice, and being prepared to discuss relevant research topics. She can be counted on to do extra research for the team and also share her findings so all teammates benefit.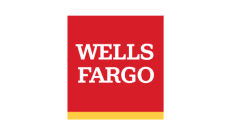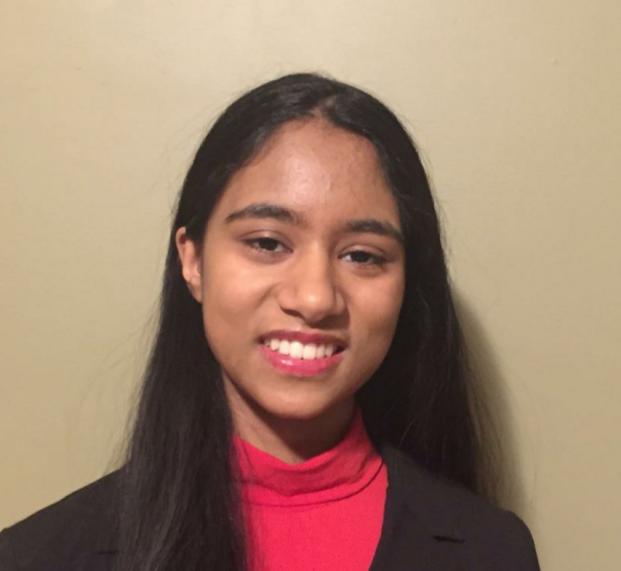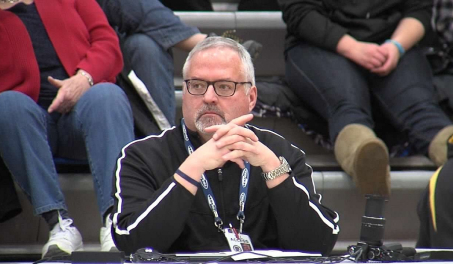 Preps Today with John Millea