Education and Leadership for a Lifetime
The Minnesota State High School League provides educational opportunities for students through interscholastic athletics and fine arts programs and provides leadership and support for member schools.
Most Valuable Teammate
Week 16
Rachel is the epitome of "The Little Engine That Could." Since the moment she joined the team, she has not let anything get in her way. In moments where many would give up, Rachel digs deeper. She also has a natural ability to motivate her teammates.  There is never an ounce of negativity. She takes each opportunity to lead her team and turn each moment into a positive one.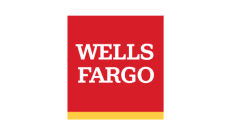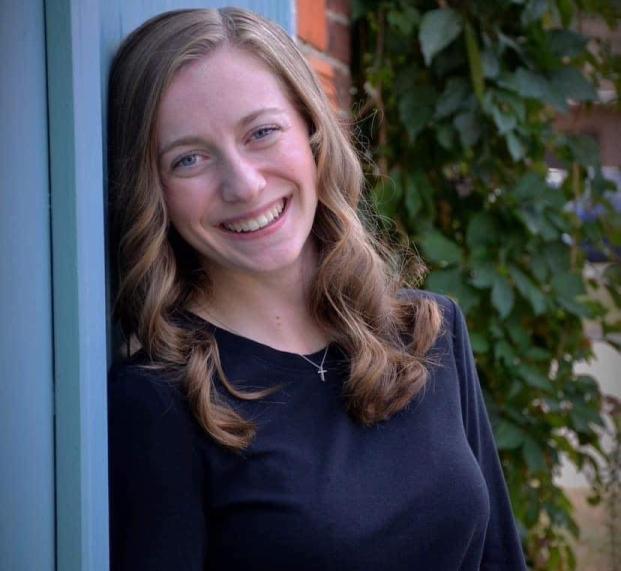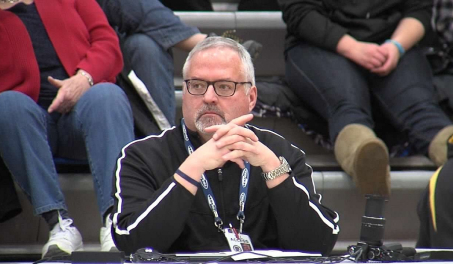 Preps Today with John Millea