Education and Leadership for a Lifetime
The Minnesota State High School League provides educational opportunities for students through interscholastic athletics and fine arts programs and provides leadership and support for member schools.
Most Valuable Teammate
Week 16
Jada is a leading example of dedication to her sport and team. There is no offseason for Jada. She is continually looking for ways to improve herself and the team. She knows, understand and values the "we" before "me" that dance team requires. These are core values she dedicates to not only her team, but to youth as well, spending nine months each year coaching young dancers.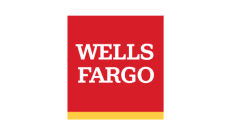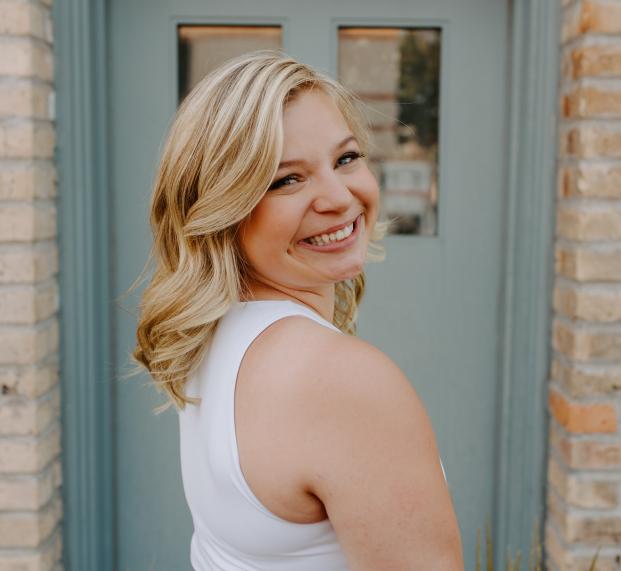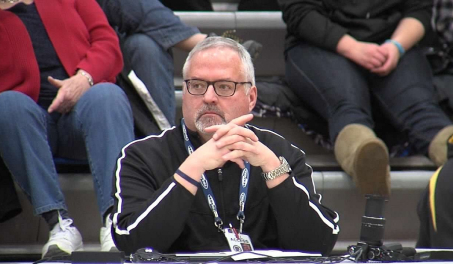 Preps Today with John Millea