Education and Leadership for a Lifetime
The Minnesota State High School League provides educational opportunities for students through interscholastic athletics and fine arts programs, and provides leadership and support for member schools.
Most Valuable Teammate
Week 5
Jaheim, a two-year starter, was lost for the 2020 season due to an injury but that didn't stop him from fulfilling his role as captain. He shows up at every practice and game while working a full-time job and earning Bs in the classroom. Dedicated and hardworking, Jaheim is an example of excellence who goes the extra mile for others and expects nothing in return.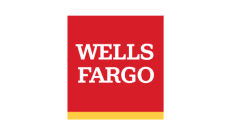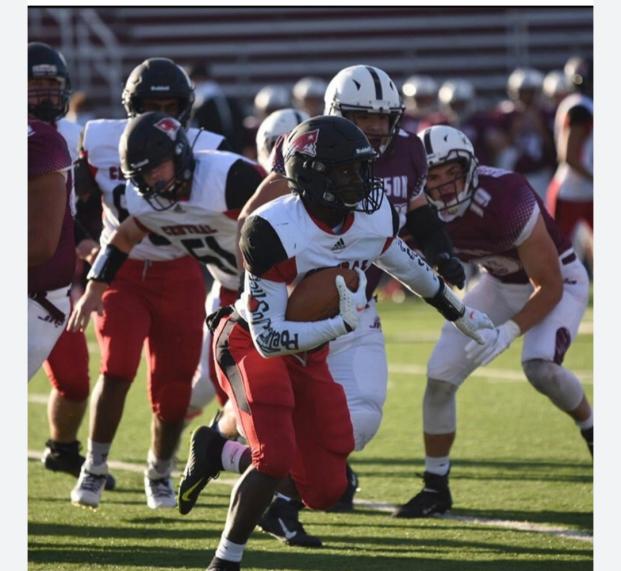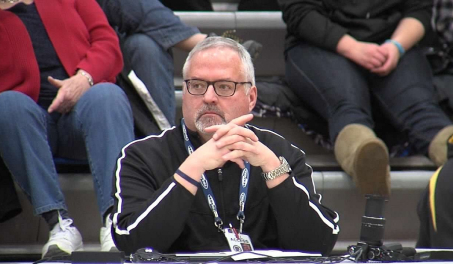 Preps Today with John Millea