Education and Leadership for a Lifetime
The Minnesota State High School League provides educational opportunities for students through interscholastic athletics and fine arts programs, and provides leadership and support for member schools.
Most Valuable Teammate
Week 1
Aidan, a team captain, has dealt with the pandemic in a supreme way. He came back from a trip to Italy last spring and was forced to quarantine for two weeks as a safety measure. He never complained and worked very hard all offseason to help prepare the team. Three games have been lost due to COVID-19 but Aidan never complained. He is a great teammate.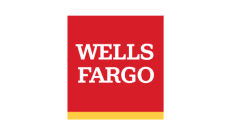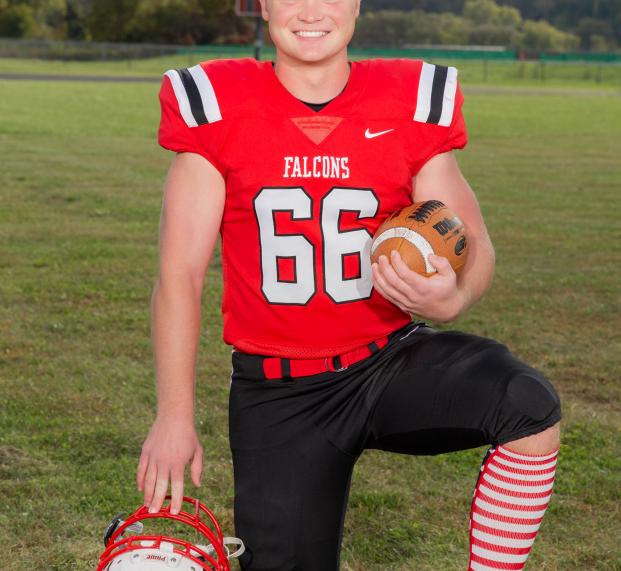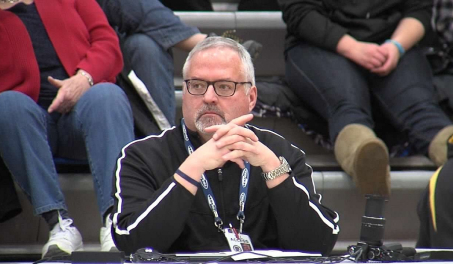 Preps Today with John Millea