Education and Leadership for a Lifetime
The Minnesota State High School League provides educational opportunities for students through interscholastic athletics and fine arts programs and provides leadership and support for member schools.
Most Valuable Teammate
Week 1
Luke sets the tone for our offense and defense and leads by example in the community. He shows his teammates how to lead, including interacting with and coaching youth football players. Luke leads his "platoon" group in off-the-field life/skills development, shows up and leads at community events, and understands his role in representing himself, his team and his school in the classroom, on social media, and on the field.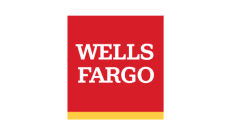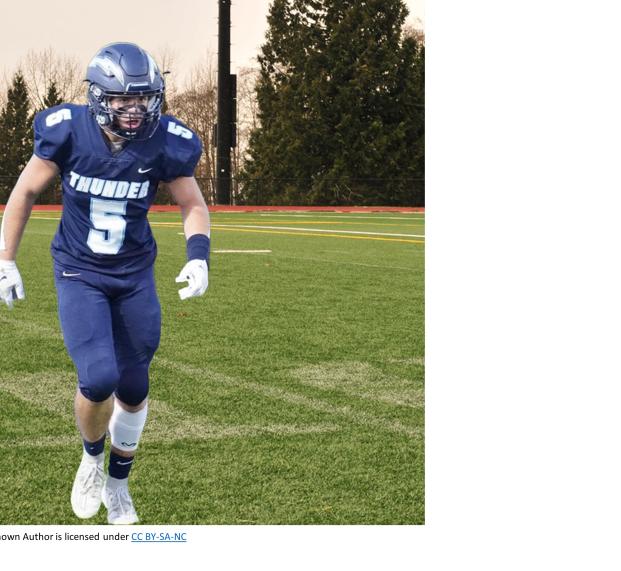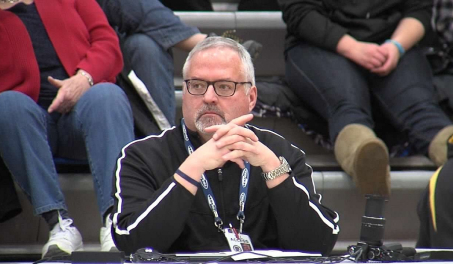 Preps Today with John Millea