Education and Leadership for a Lifetime
The Minnesota State High School League provides educational opportunities for students through interscholastic athletics and fine arts programs, and provides leadership and support for member schools.
Most Valuable Teammate
Week 11
Jack models what is means to be a leader on and off the ice. As the captain of the New Prague High School hockey team, Jack is someone that his teammates and coaches rely on regularly, and he never disappoints. He is an inspiration to all of New Prague. Jack is a positive role model who will do whatever it takes to help his teammates succeed.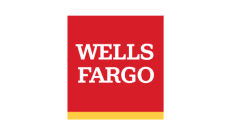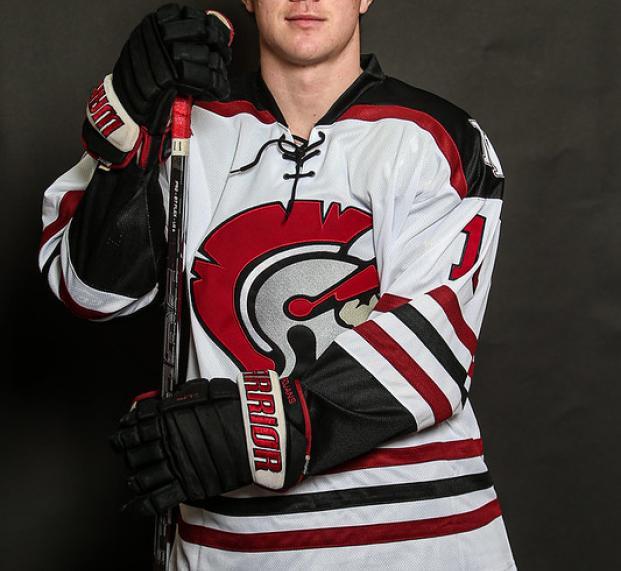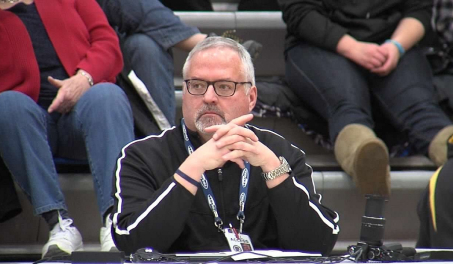 Preps Today with John Millea