Education and Leadership for a Lifetime
The Minnesota State High School League provides educational opportunities for students through interscholastic athletics and fine arts programs and provides leadership and support for member schools.
Most Valuable Teammate
Week 2
After dealing with concussion issues, Emma decided not to play this season but she is still part of the program. She could have chosen to be a manager and remain with her classmates and team, but instead she is a junior high coach, giving back in a truly admirable way. She is able to help with the junior high games and then attend the varsity competitions with her teammates. We couldn't be prouder of her leadership.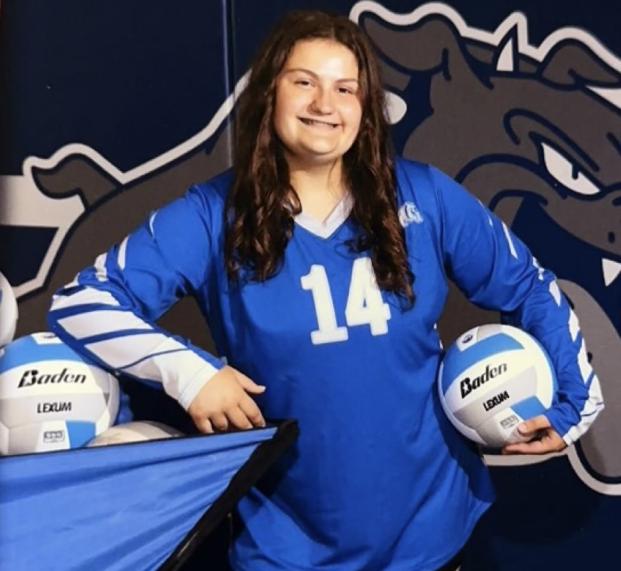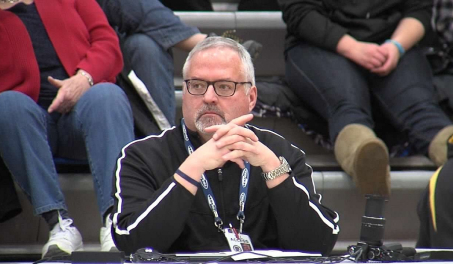 Preps Today with John Millea