Education and Leadership for a Lifetime
The Minnesota State High School League provides educational opportunities for students through interscholastic athletics and fine arts programs and provides leadership and support for member schools.
Most Valuable Teammate
Week 33
Megan and Mairin have led The Robettes robotics team in a return to in-person competitions through outstanding leadership, technical knowledge and care for their teammates. They embody the FIRST core values and principles, along with the team core values of Compassion, Integrity, Curiosity, Perseverance and Confidence. At the North Star Regional, they were named FIRST Dean's List Finalists, only the third time since the award was created in 2010 that it has gone to two students from the same team in MN.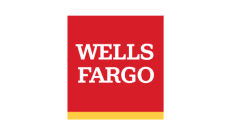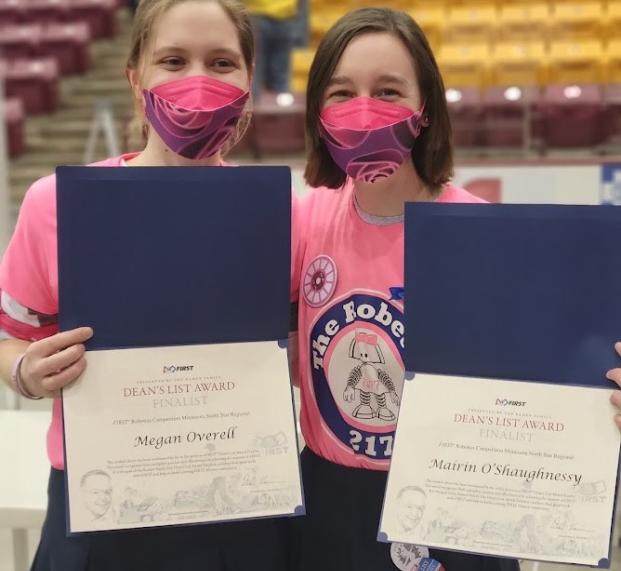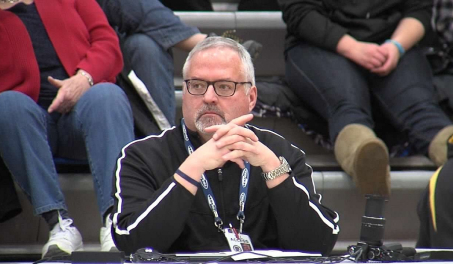 Preps Today with John Millea