Education and Leadership for a Lifetime
The Minnesota State High School League provides educational opportunities for students through interscholastic athletics and fine arts programs and provides leadership and support for member schools.
Most Valuable Teammate
Week 5
Mason is a two-year team captain who continues to lead on and off the field. He can be seen volunteering at school events and has made East High School a better place with his infectious energy and school spirit. Mason has taken challenges head-on with courage and has inspired us all to be better Greyhounds.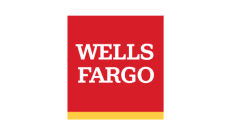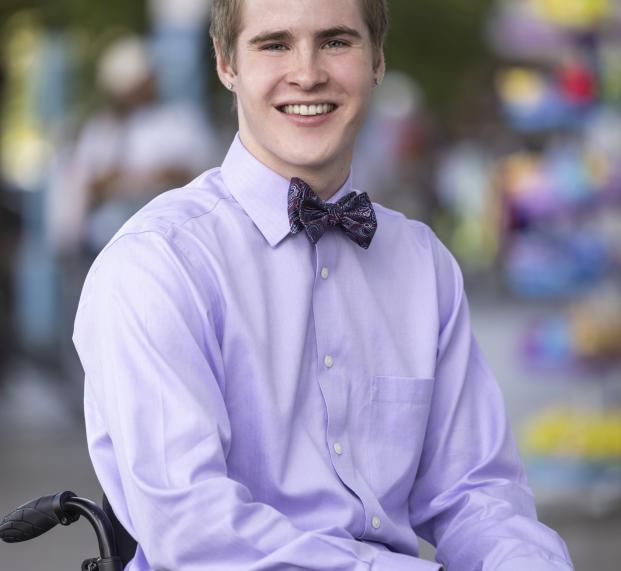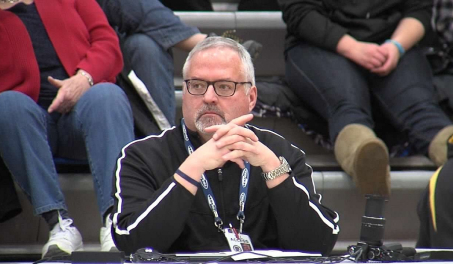 Preps Today with John Millea