Education and Leadership for a Lifetime
The Minnesota State High School League provides educational opportunities for students through interscholastic athletics and fine arts programs and provides leadership and support for member schools.
Most Valuable Teammate
Week 17
Emanuel holds many leadership roles in school, and what he does for others makes him exceptional. This fall, with an afternoon free from football practice, he cheered on the seventh-grade football team. Recently, he drove an hour on a Saturday to watch five hours of seventh- and eighth-grade basketball, sitting on the bench with the teams. He is an extraordinary teammate and leader.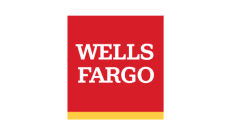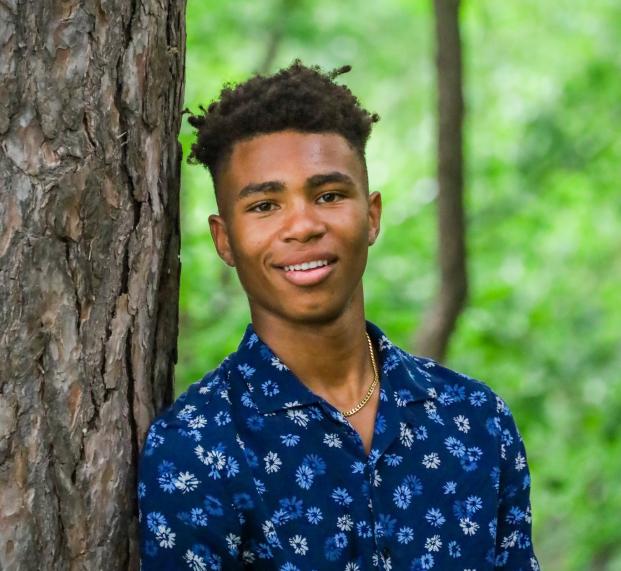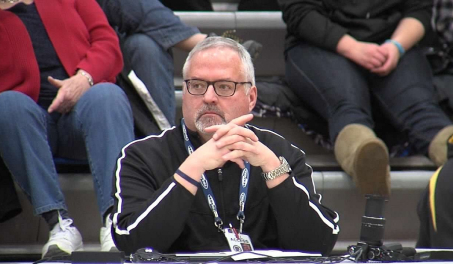 Preps Today with John Millea