Education and Leadership for a Lifetime
The Minnesota State High School League provides educational opportunities for students through interscholastic athletics and fine arts programs and provides leadership and support for member schools.
Most Valuable Teammate
Week 25
Laura was a brand new golfer four years ago when she started, and she has become an essential leader on the team. Coming from a big family, Laura knows how to include everyone and can always anticipate what others are thinking and how they are feeling. She is willing to ask questions of her coaches and her teammates in order to better everyone's knowledge, skills and self-efficacy.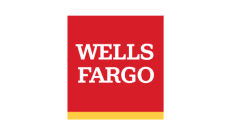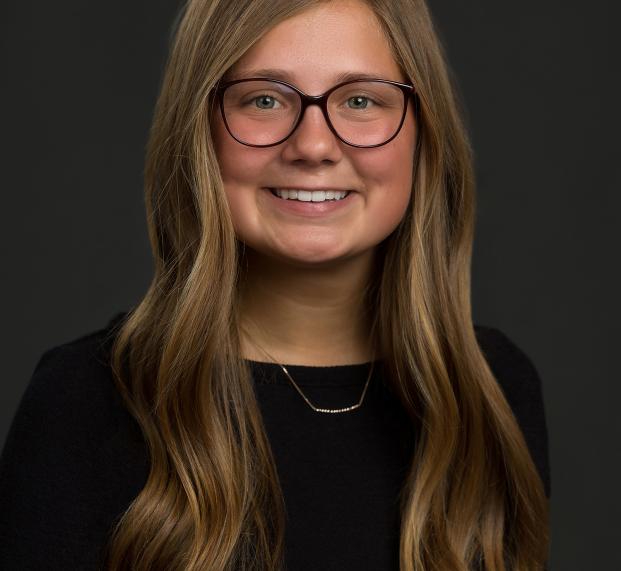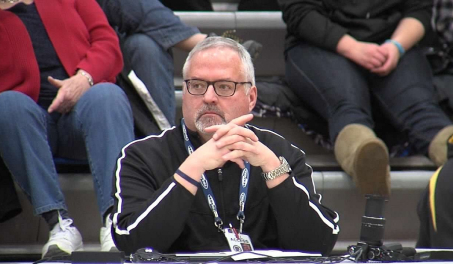 Preps Today with John Millea