Education and Leadership for a Lifetime
The Minnesota State High School League provides educational opportunities for students through interscholastic athletics and fine arts programs and provides leadership and support for member schools.
Most Valuable Teammate
Week 12
Jack works very hard each day and is always encouraging his teammates. The team relies on him for energy and motivation each day and there is a noticeable shift if he is not around the team. Jack also puts the team first by always being willing to play wherever he is asked.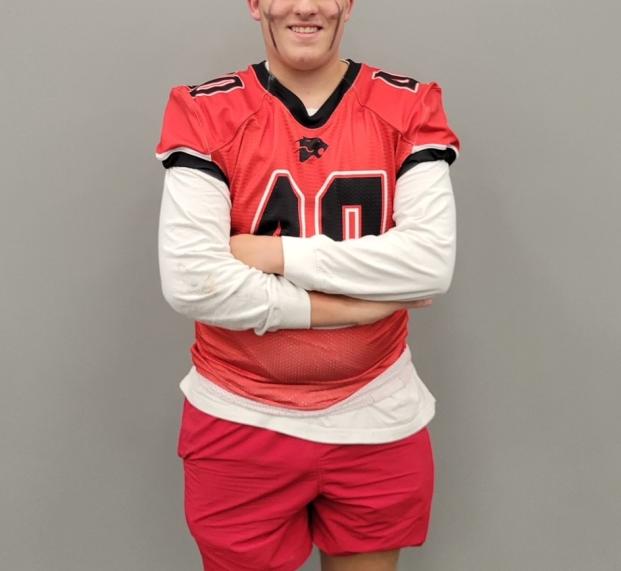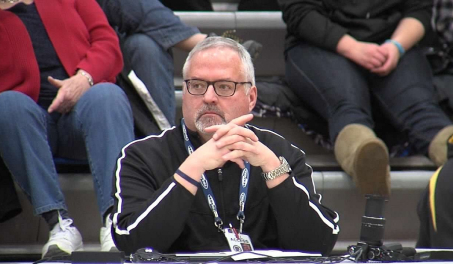 Preps Today with John Millea