Education and Leadership for a Lifetime
The Minnesota State High School League provides educational opportunities for students through interscholastic athletics and fine arts programs and provides leadership and support for member schools.
Most Valuable Teammate
Week 11
Silas joined football as a senior, the first time he has participated in a school sport. He absorbed information, studied film and asked good questions. Silas practiced hard every day, knowing his role would not involve many game minutes. He cheered for his teammates on every play, was supportive of his teammates and coaches and never entered or left the practice field without carrying equipment.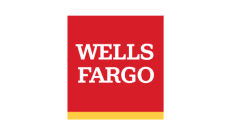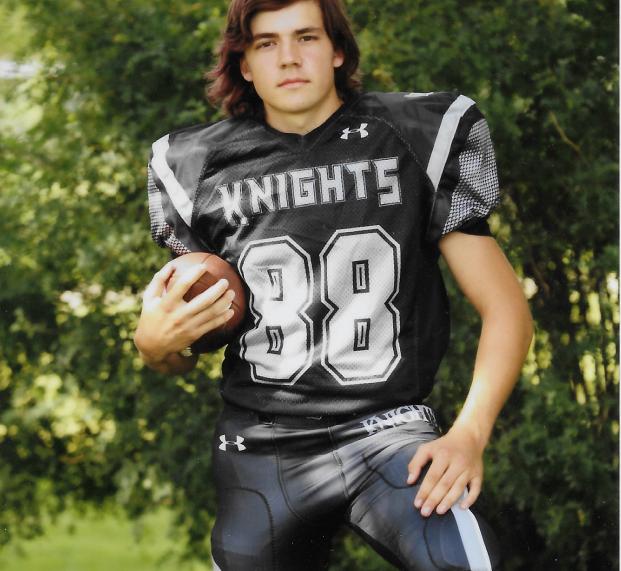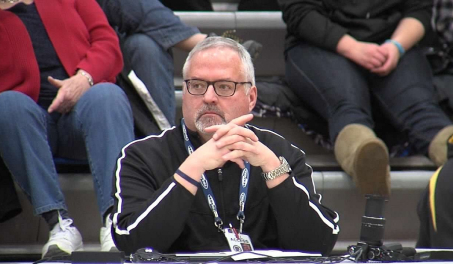 Preps Today with John Millea