Education and Leadership for a Lifetime
The Minnesota State High School League provides educational opportunities for students through interscholastic athletics and fine arts programs and provides leadership and support for member schools.
Most Valuable Teammate
Week 17
After suffering season-ending injuries in each of the previous three seasons, Elijah continues to model perseverance and positivity by finding different ways to help his team. While Elijah has not participated in a game this season, he plays a vital role to the team with his engagement in practice and his leadership on the bench during games. He has demonstrated a desire to be an active member of our basketball team, school and community.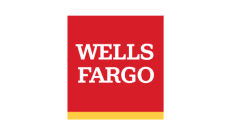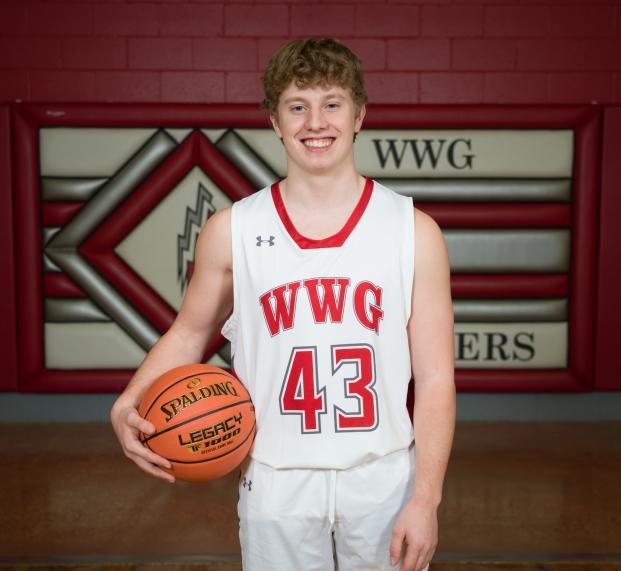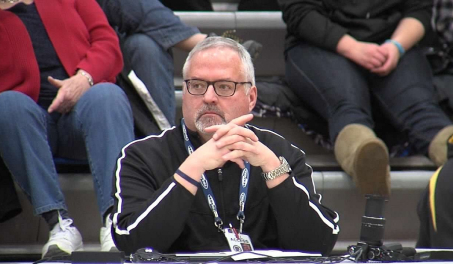 Preps Today with John Millea