Tournament Historical Documents
2021 Debate Champions
2021 Lincoln-Douglas Champion
Eagan High School Debate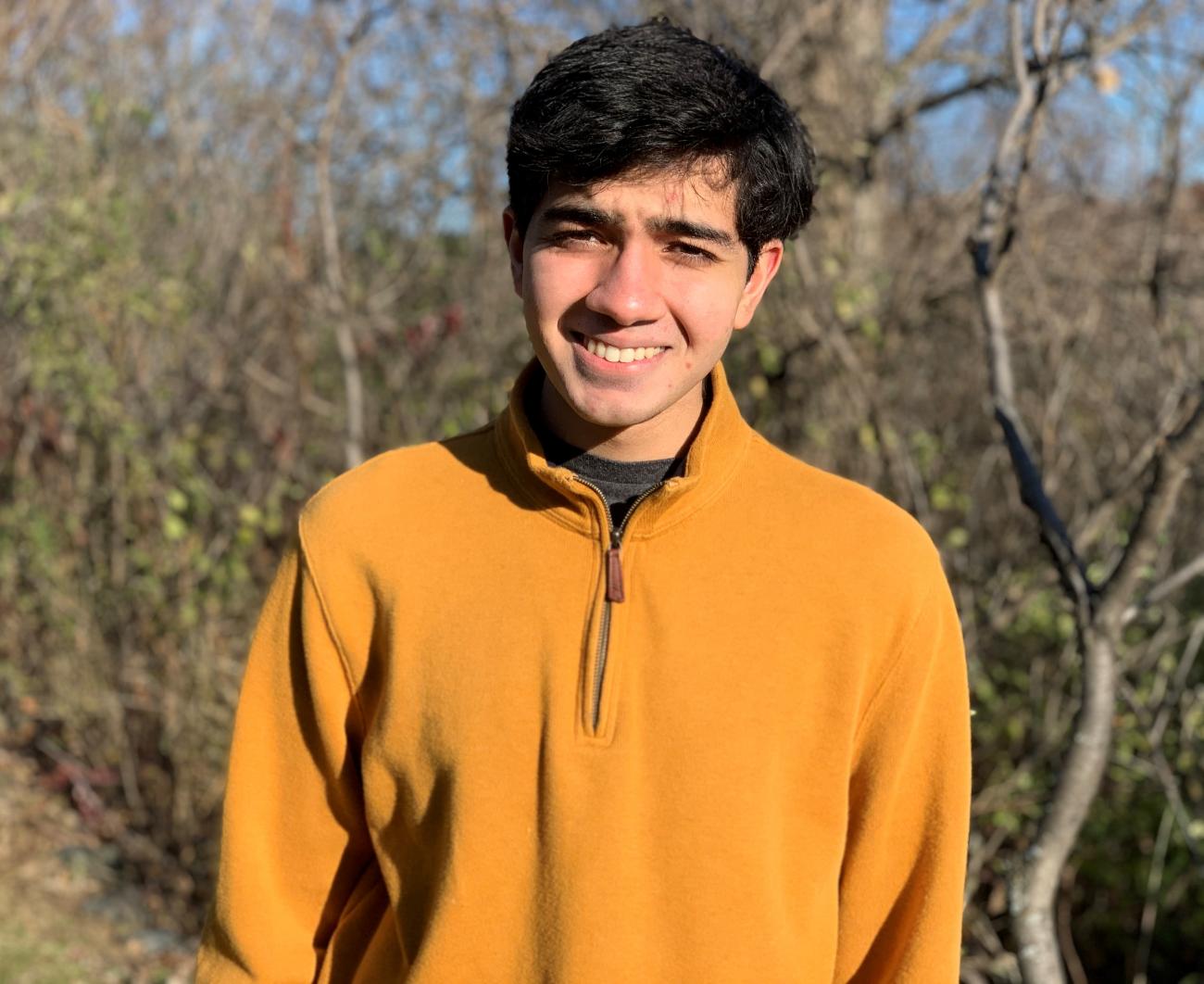 Arush Iyer. Won by the affirmative argument 5-2.
Resolved: States ought to ban lethal autonomous weapons.
---
2021 Policy Champions
Minneapolis South High School Debate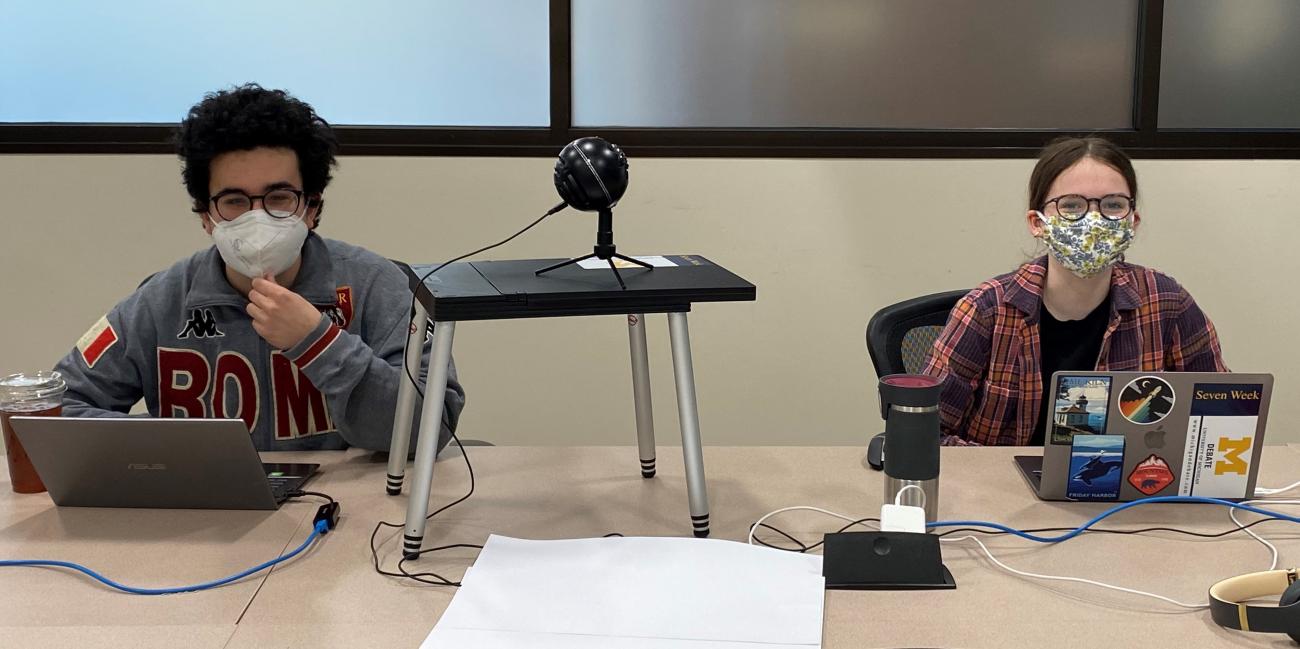 Gabe Chang-Deutsch & Clara Conry, Minneapolis South. Won by the negative argument 4-1. 
Resolved: The United States federal government should enact substantial criminal justice reform in the United States in one or more of the following: forensic science, policing, sentencing.
---
2021 Public Forum Champions
Blake School (The) Debate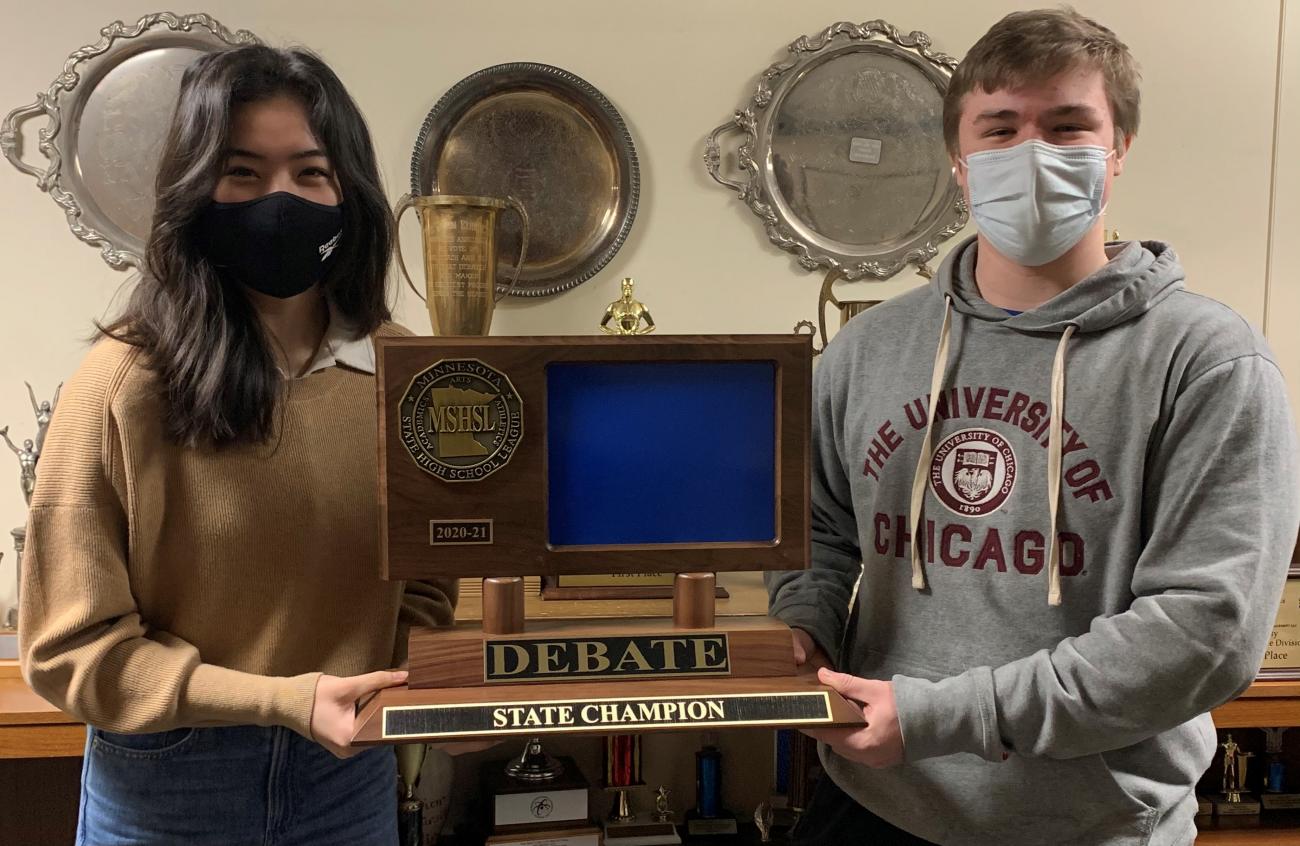 Skylar Wang & Joshua Enebo
Resolved: The National Security Agency should end its surveillance of U.S. citizens and lawful permanent residents.
---
2021 Congressional Champion
East Ridge High School Debate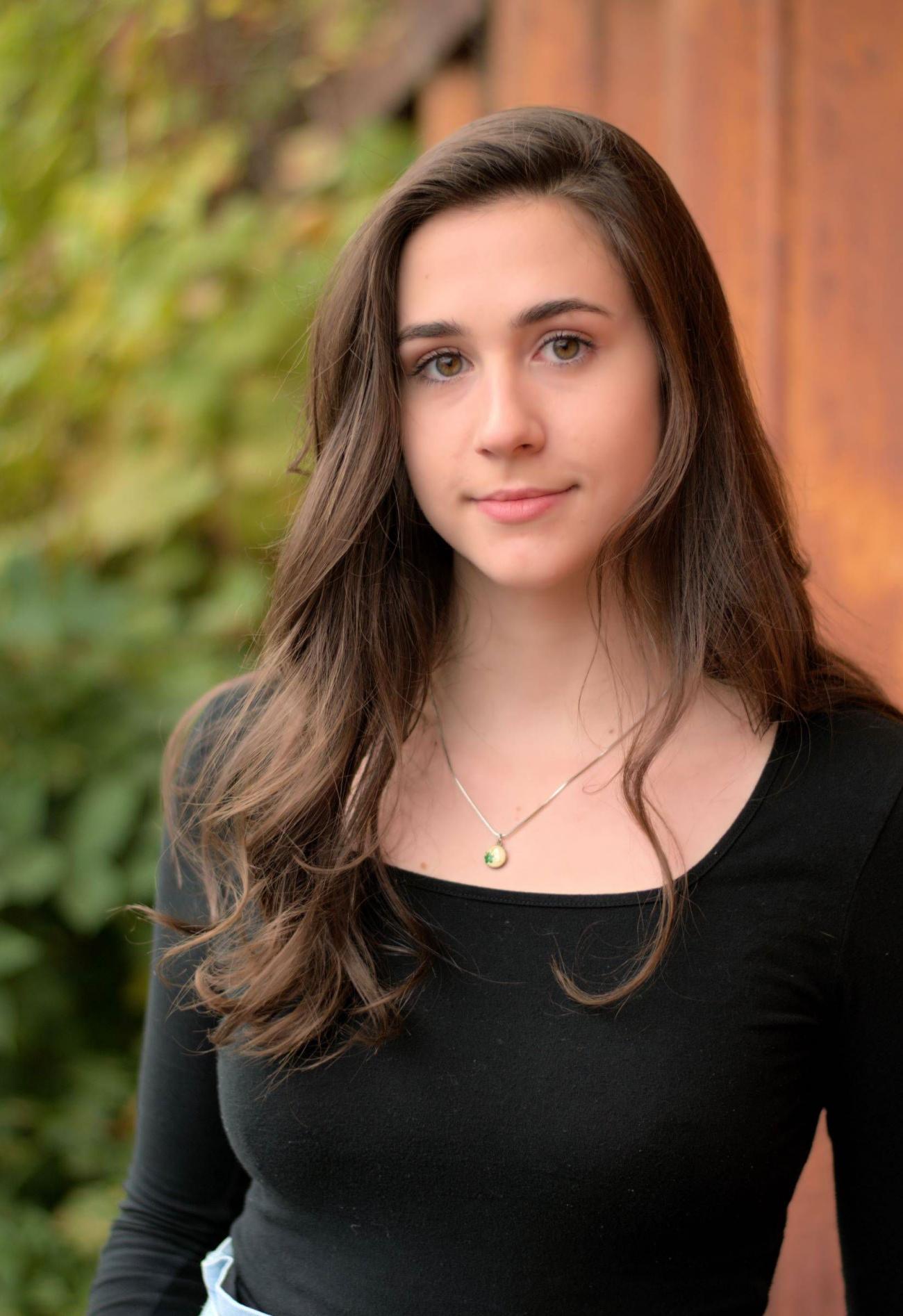 Alexandra (Ali) Smith
---
2021 Debate State Tournament
January 15-16, 2021
Tabroom.com / Virtual
---