Education and Leadership for a Lifetime
The Minnesota State High School League provides educational opportunities for students through interscholastic athletics and fine arts programs and provides leadership and support for member schools.
Most Valuable Teammate
Week 10
Joshua is a standout student-athlete. He is a hard worker who supports his teammates and leads by example. In addition, Joshua is a focused young man who represents his family, teammates and community in a positive manner.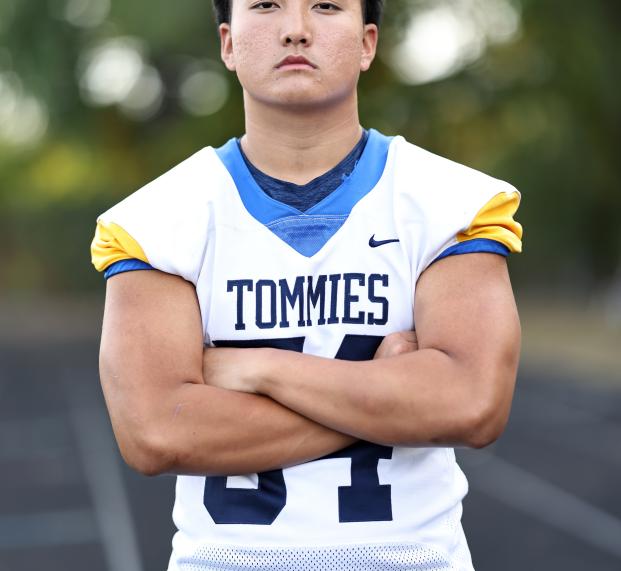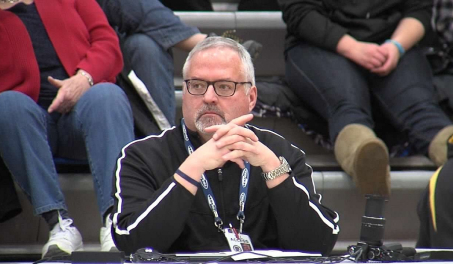 Preps Today with John Millea