Education and Leadership for a Lifetime
The Minnesota State High School League provides educational opportunities for students through interscholastic athletics and fine arts programs and provides leadership and support for member schools.
Most Valuable Teammate
Week 10
Molly, a team captain, leads by example in influencing her teammates to be exceptional. She is always willing to go the extra mile for her teammates and truly cares about each of them. She encourages them to excel on and off the court and her positive attitude is contagious and brings joy to the team. She is always willing to hold her team accountable to the standards of the program.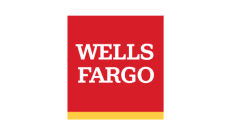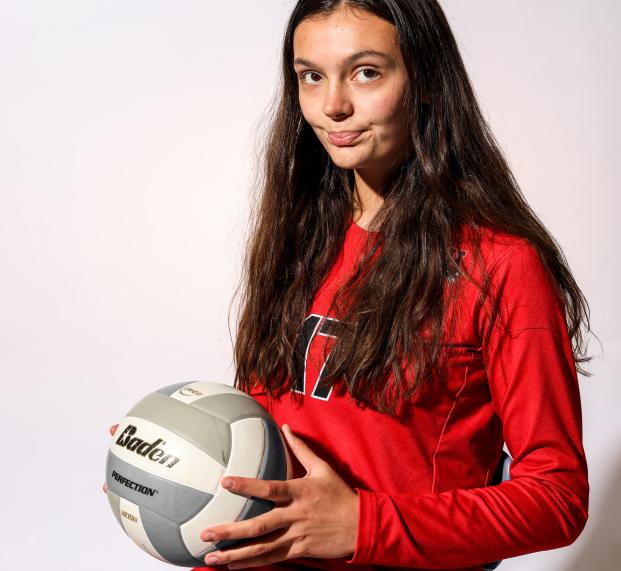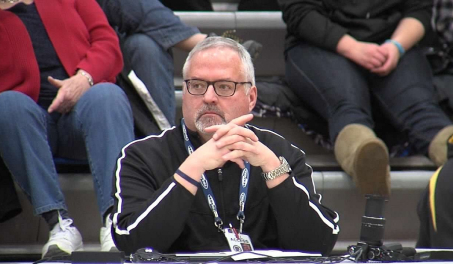 Preps Today with John Millea